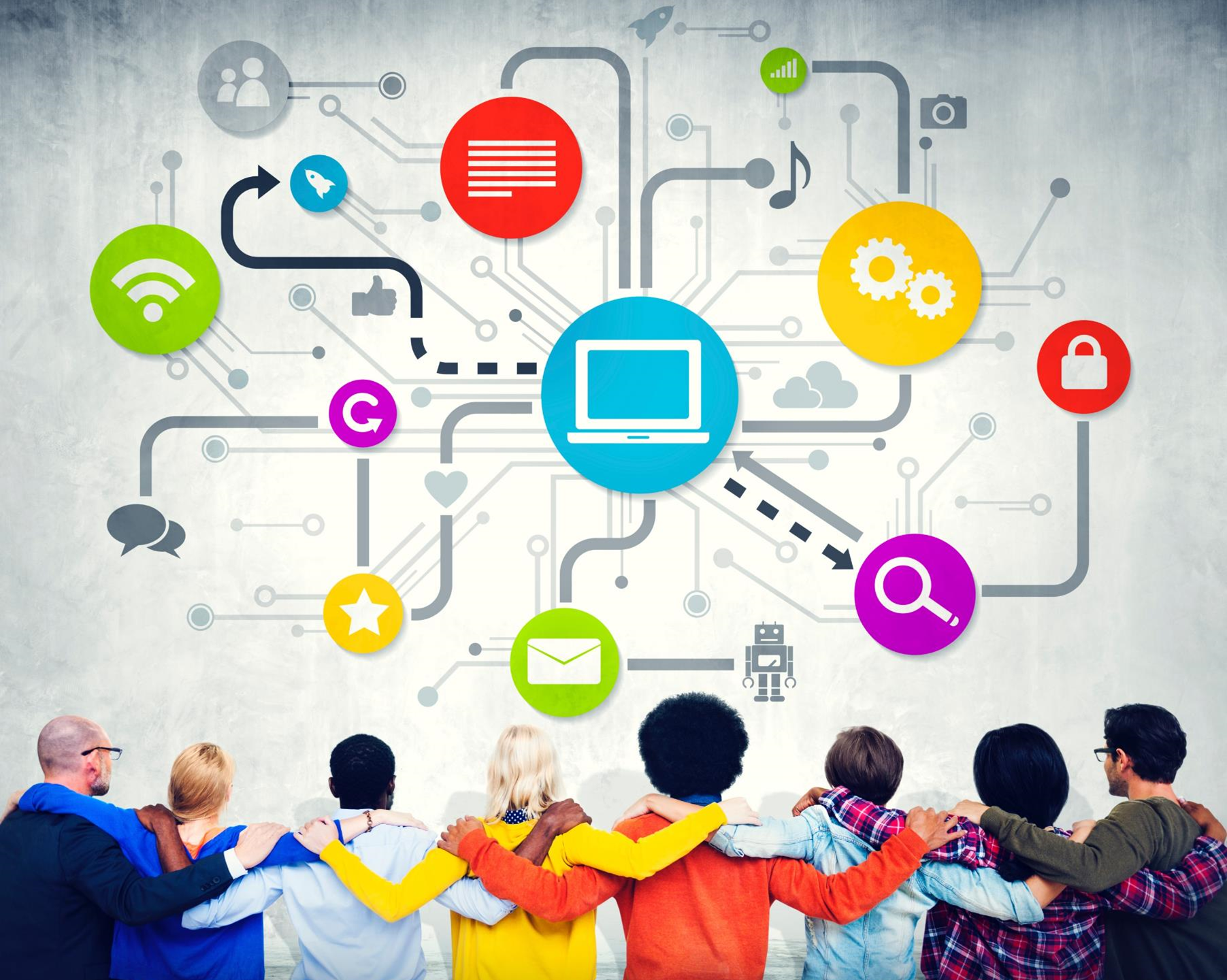 RESEARCH GROUP
A group of researchers within a faculty sharing a common background and expertise working together on advancing a common area of fundamental research.
The success of research group depends on several factors like, clear goals, research emphasis, group climate, participative governance, decentralized organization, communication, resources, recruitment, selection, and leadership.
[FIK, 2021]
RESEARCH GROUP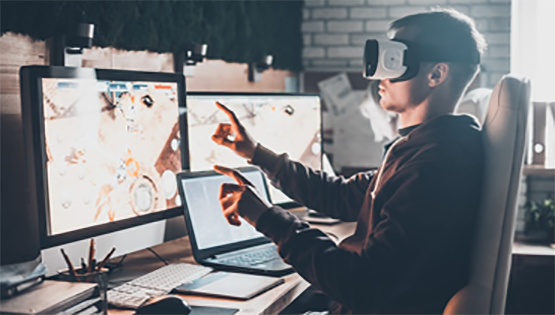 ADVANCED MULTIMEDIA
Related Fields:
Interaction Design, User Experience, Learning Technology, Natural User Interface, Virtual Reality, Augmented Reality, Mixed Reality, 2D/3D animation, Games, Serious Games, Motion Capture, etc.
Our research group has the following active members:
Dr. Normala Binti Rahim (L)
Maizan Binti Mat Amin
Dr. Wan Mohd Rizhan Bin Wan Idris
Dr. Nur Saadah Binti Mohd Shapri
Dr. Wan Malini Binti Wan Isa
Ts. Dr. Ismahafezi Bin Ismail
Prof. Madya Ts. Dr. Syadiah Nor Binti Wan Shamsuddin
Ts. Norkhairani Binti Abdul Rawi
Mat Atar Bin Mat Amin
Mohd Sufian B. Mat Deris
Irma Shayana Binti Samaden (Study Leave)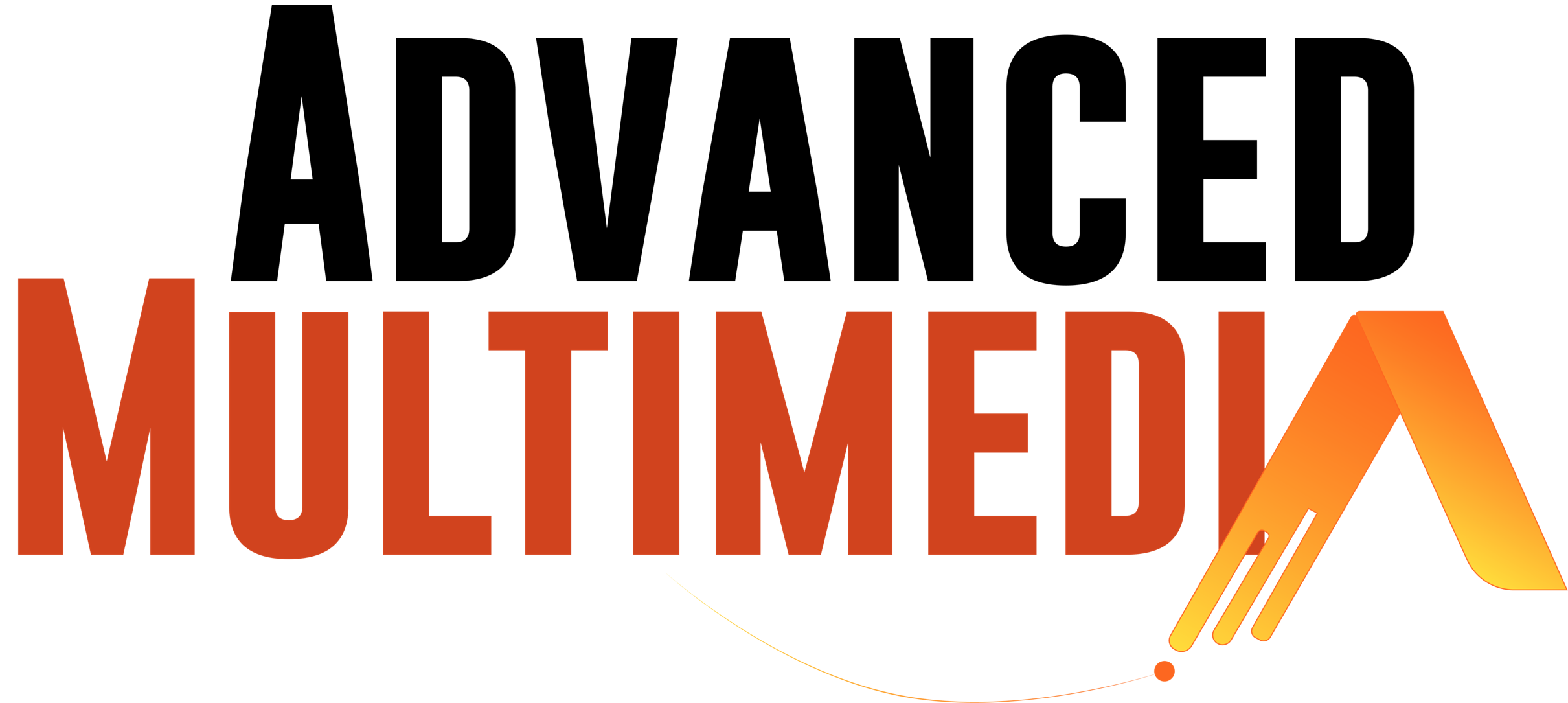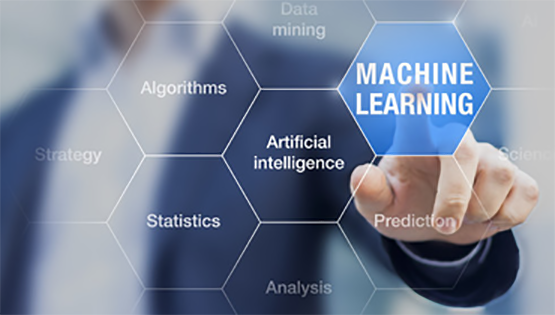 INTELLIGENT DATA ANALYTICS
Related Fields:
Data mining, Machine Learning, DSS, Data Analytics, Business Intelligence, Data Visualization and Presentation, Information Retrieval, etc.
Our research group has the following active members:
Prof. Madya Ts. Dr. Mumtazimah Binti Mohamad (L)

Dr. Nur Farraliza Binti Mansor

Dr. Wan Aezwani Binti Wan Abu Bakar

Azwa Bin Abdul Aziz

Prof. Madya Ts. Dr. Mohd Khalid Bin Awang

Prof. Ts. Dr. Mokhairi Bin Makhtar

Dr. Julaily Aida Binti Jusoh

Siti Dhalila Binti Mohd Satar

Norlina Binti Udin @ Kamaruddin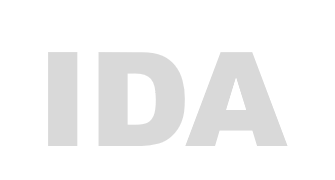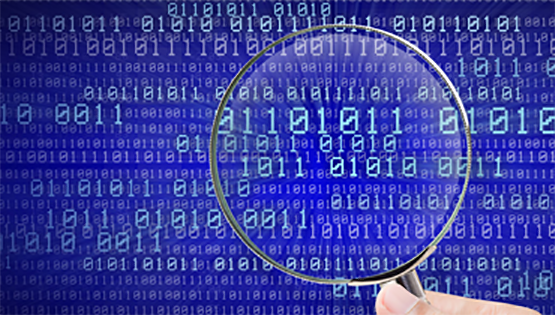 COMPUTER VISION & KNOWLEDGE MANAGEMENT
Related Fields:
Pattern Recognition, Image Processing, Text Processing, Information Retrieval, Semantic, Ontology etc.
Our research group has the following active members:
Dr. Azim Zaliha Binti Abd Aziz (L)
Azilawati Binti Rozaimee
Prof. Madya Ts. Dr. Fatma Susilawati Binti Mohamad
Prof. Madya Dr. Syarilla Iryani Binti Ahmad Saany
Abd. Rasid Bin Mamat
Fauziah Binti Ab. Wahab
Rohana Binti Ismail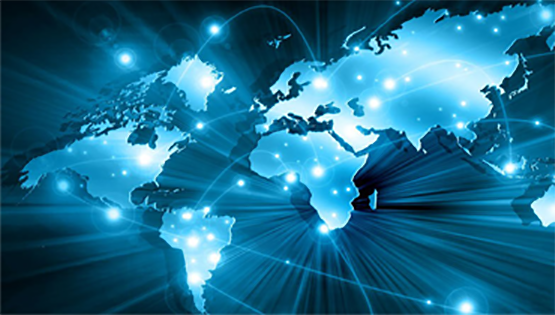 NETWORK AND COMMUNICATION
Related Fields:
Computer Networks, Computer Communication, Routing Scheme, Network Mobility, Wireless Networks, Ad Hoc Networks, etc.
Our research group has the following active members:
Dr. Azrul Amri Bin Jamal (L)
Dr. Muhammad Danial Bin Zakaria
Dr. Nor Aida Binti Mahiddin
Raja Hasyifah Binti Raja Bongsu
Dr. Aznida Hayati Binti Zakaria @ Mohamad
Dr. Wan Suryani Binti Wan Awang
Dr. Wan Nor Shuhadah Binti Wan Nik
Prof. Madya Dr. Zarina Binti Mohamad
Nor Surayati Binti Mohamad Usop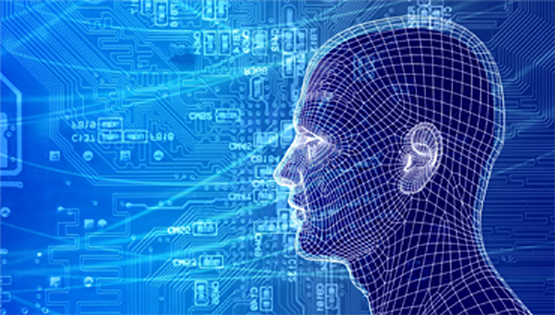 AUTONOMOUS & INTELLIGENT SYSTEM
Related Fields:
Software Development, Software Engineering, Mobile Apps, Internet of Things, Intelligent System, Embedded System, e-Learning, Gamification, etc.
Our research group has the following active members:
PM Ts. Dr. Yousef Abubaker Mohamed Ahmed El-Ebiary (L)
Mohd Kamir Bin Yusof
Dr. Wan Mohd Amir Fazamin Bin Wan Hamzah
Fatimah Binti Ghazali
Prof. Dr. Mohd Nordin Bin Abdul Rahman
PM Dr. Ahmad Nazari Bin Mohd Rose
PM Dr. Engku Fadzli Hasan B. Syed Abdullah
Prof. Madya Dr. Suhailan Bin Safei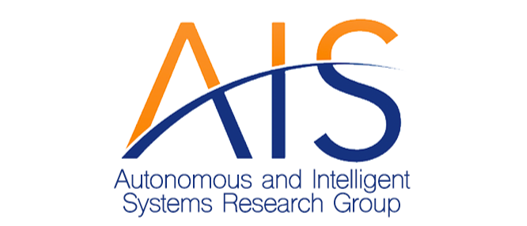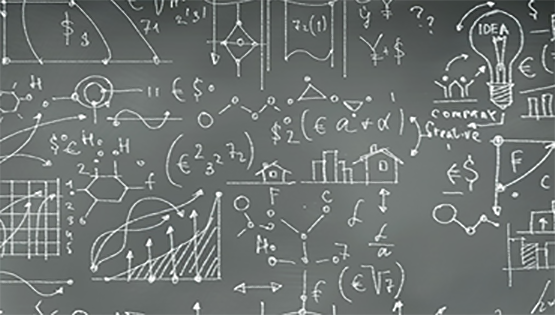 COMPUTATIONAL AND APPLIED MATHEMATICS
Related Fields:
Scientific Computing, Statistics, Optimization, Fuzzy Mathematics, Mathematical Decision-Making, Fluid Mechanics, etc.
Our research group has the following active members:
Dr. Elissa Nadia Binti Madi (L)
Prof. Madya Dr. Zahrahtul Amani Binti Zakaria
Prof. Dr. Mustafa Mamat
Dr. Nurnadiah Binti Zamri
Dr. Siti Sabariah Binti Abas
Dr. Hasni Binti Hassan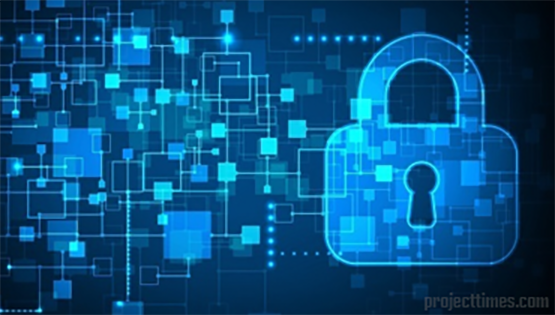 INFORMATION & COMMUNICATION SECURITY
Related Fields:
Cyber Security, Network Security, Information Security, etc.
Our research group has the following active members:
Prof. Madya Dr. Mohamad Afendee Bin Mohamed (L)
Siti Dhalila Binti Mohd Satar
Nazirah Binti Abd Hamid
Roslinda Binti Muda
Prof. Madya Dr. Mohd Fadzil Bin Abdul Kadir
Prof. Ts. Dr. Shukor Bin Abd Razak
Ahmad Faisal Amri Bin Abidin @ Bharun