Network security involves strategies and provisions taken by businesses to secure its IT assets. These solutions provisioned can be either hardware and software solutions.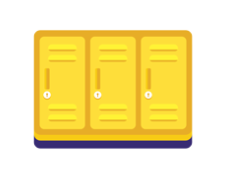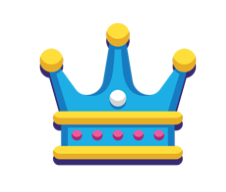 Ransomware has grown to be one of the biggest issues on the web. Its a malware which upon being launched, encrypts files on a PC or on the network.These encrypted data will be recovered (decrypted) only when a ransom is paid to the perpetrator in the form of bitcoins. However there are cases where data is never decrypted even when the ransom was paid. A ransomware infection often starts when a user clicks a malicious attachment, malicious email ink or if the user visits a compromised website.
CONCERNED ABOUT THE
SECURITY OF YOUR NETWORK ?
CONTACT US TODAY!
ALT's NETWORK SECURITY FEATURES
Multi-Factor Authentication
Virtual Private Network (VPN)
Cloud Access Security Inspection (CASI)
ALT's NETWORK SECURITY SOLUTIONS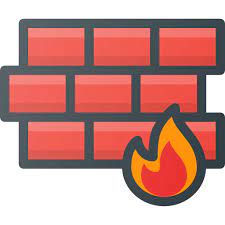 FortiGate: Next Generation Firewall (NGFW)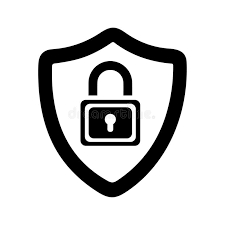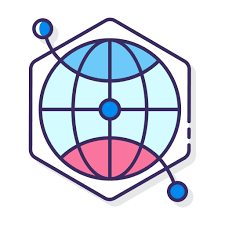 We Provide The Best Services
We Believe In Creating Solutions That Matters For You Through Our Offerings.