The IoT innovations by UniSZA Digital Hub technologies allows enterprises, service providers and governments to make sense of a large amount of data produced by devices, connected sensors and various systems.
We support the full IoT value chain that includes connectivity, analytics, platforms and security for data collection and device management. Our well-crafted portfolio gives you the flexibility to choose from a range of solutions, products and services that exactly addresses your needs.
Advanced analytics and IoT applications
Get the building blocks you need to unleash the full potential of our IoT solution With our IoT analytics application, the government and various enterprises can realize the full business value of processes, assets and people. Optimize your operations, detect anomalies, predict asset failures and deliver the best possible business results.
Development Services
UI UX, UI Bootstrap, jQuery UI, Angular UI, AngularJS
Java: Core JAVA, JDK, J2EE, JavaSE, Spring Hiberrnate, Struts, Web Services.
PHP: Cake PHP, Codeigniter, WordPress, Magento, Joomla, Drupal.
Dot NET: MS Visual Studios, ASP.NET, C# with .NET, Core MVC.
Build Your IoT Solutions With Us
We offer a wide range of IoT software development services from middleware engineering and IoT data pipeline architecture to building sleek and practical web and mobile applications for the users of connected systems.
AUGMENT YOUR TEAM
UDH can help you bring your IoT project to life faster. You have the skills and talent in place but need to outsource IoT development to speed up the launch of your system? We offer a wide range of services including firmware and IoT application development, ETL, data analytics and visualization, etc. We can start as soon as next week.
DEVELOP IOT APPLICATIONS
Need a team skilled at IoT app development? UDH has immense experience in creating interfaces across web, mobile, voice and chat. We can design and develop convenient and functional web and mobile applications that will help users to easily navigate through your system and make sense of the data it collects.
BUILD MVP AND POC
If you are working on a novel Internet of Things product development and looking for a tech team to implement your ideas, you are in the right place. We will help you define the critical features for your MVP, find the right balance between basic functionality and uniqueness, and build the test version of your system at optimum cost, in a short time.
iot & robotics development
HARDWARE PROGRAMMING LANGUAGES
C/C++

Golang

C#

Scala and more
Raspberry Pi

Arduino

BeagleBone

CHIP and more
BIG DATA COLLECTION AND PROCESSING
Apache Hadoop

Apache Kafka

OpenTSDB

Elasticsearch and more
Grafana

Spark ML

Python

SciPy

PyTorch and more
SENSORS

Internet of things
(iot) & robotics
Internet of Things is an extremely dynamic market. It offers endless opportunities for business and is guaranteed to improve efficiency, transparency and security at any company.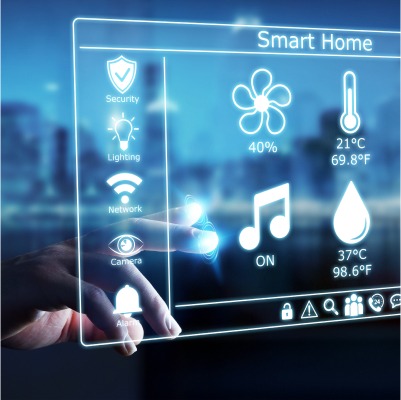 IOT SOFTWARE FOR SMART CITIES
AND SMART HOMES
UniSZA Digital Hub offers Internet of Things software development services for smart home, smart building and smart city projects.
We leverage our strong experience in IoT application development for smart home and green energy market and help companies create versatile telemetry solutions.
We elaborate machine learning algorithms and train models to introduce automation to smart spaces.
Our data solutions help gain visibility into the way people use devices, facilities and spaces and improve the efficiency and safety of smart homes and cities.
IOT SOFTWARE FOR HEALTHCARE
Using our rich experience in this industry, we design and deliver a wide range of digital tools and services for connected healthcare and wellness.
We build apps and web systems that connect all the participants of smart healthcare environment—doctors, nurses, patients, hospitals, pharmaceutical companies, foundations and researchers.
We create tracking and monitoring software to introduce full visibility in healthcare facilities and processes—optimize patient flow, improve asset management, reduce utility cost.
We combine Internet of Things development and data science to deliver intelligent data solutions for healthcare.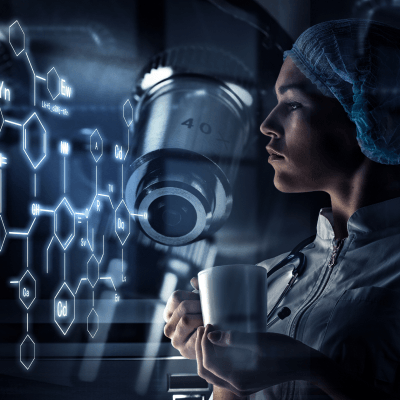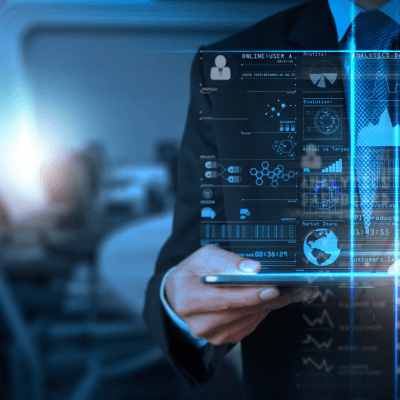 IOT SOFTWARE FOR DEVICE MANAGEMENT
We help companies better control and understand their assets and infrastructures. For this purpose, we build monitoring and management software and seamlessly integrate these digital tools into our client's ecosystem and workflow.
Device management software we build enable better transparency, safety and efficiency of the client's infrastructure operations.
We build user-centric web and mobile applications that help remotely control and manage devices and other assets.
Using our Internet of Things product development experience, we help our clients harness the full potential of their data.
We provide IoT development services and build software for the Industry 4.0. We take into consideration the specifics of the industrial environment and build reliable IoT systems to improve efficiency, safety and control on the premises.
Using predictive analytics, we ensure timely maintenance and reduce cost on wear and tear.
We build IIoT data tools and unlock the full potential of the company's data.
Our IoT solutions help monitor operations, increase employee's safety, provide quality control and asset management on the production.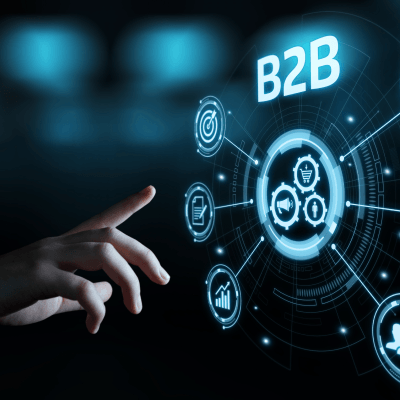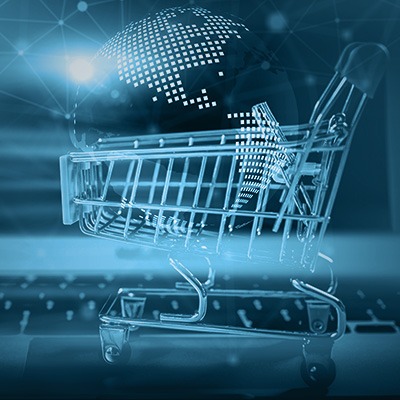 We help you unlock the potential of Internet of Things in retail and finally get the full benefit from your data. By integrating connected technology and intelligent analytics to your operations, we turn the in-store experience into a real pleasure.
Create a smart store and make traditional storefront objects—shelves, aisles, windows—work for you. We can help you collect, process and understand your sensor data and get indispensable insights on your customers' habits, expectations and needs.
We can help you build IoT solutions to optimize supply chain and inventory management.
Improve your customers' and employees' experience by introducing automation to every process from re-stock to check out.
IOT SOFTWARE FOR AGRICULTURE
Our team believes that IoT could be the major source of efficiency for modern agriculture. Therefore, we help create smart farms and provide the professionals in this field with previously unavailable insights that should change the way things work in this industry.
We build big data solutions to provide real-time monitoring of the fields, soil, livestock, air and crops and extract important insights that help farmers make data-driven decisions.
We develop software to integrate precision farming, automation and predictive technologies to traditional farming processes.
Using IoT and data tools, we help farmers go green, significantly reduce the use of resources and cut costs.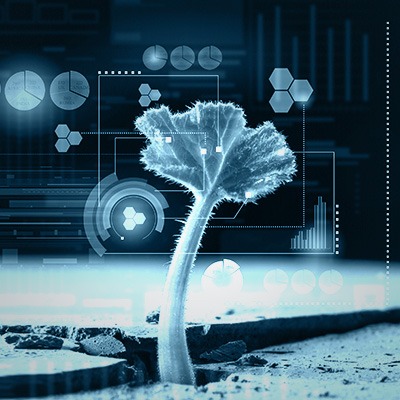 We Provide The Best Services
We Believe In Creating Solutions That Matters For You Through Our Offerings.