UNISZA DIGITAL HUB
Feeling Like You've Fed Up With Your Current IT Solution?
Don't Settle For Slow & Unresponsive IT Solution! "We Make Every Effort To Go Beyond Our Clients Expectations"
UniSZA Digital Hub Has Many Years Of Experience Managing IT Solutions And Will Monitor The Health Of Your IT Systems And Ensure Security And Stability.
Even More UDH Manages Your Entire IT Infra And Offer A Single Point-Of-Contact, You Do Not Have To Coordinate With Multiple Technology Partners.
FAST & EFFECTIVE SOLUTIONS
If Problem Arises, Our Team Of Engineers Will Be Able To Offer Immediate Assistance Via Remote Desktop Support.
UDH Ensures That Anything Of Value To Your Organization Receives Consistent Maintenance To Avoid Unexpected Breakdowns And Costly Disruptions.
Your Search for Reliable
IT Solutions Company Ends Here!
GET BETTER RESULTS BY UPGRADING TODAY!
5 MAIN REASONS TO CHOOSE US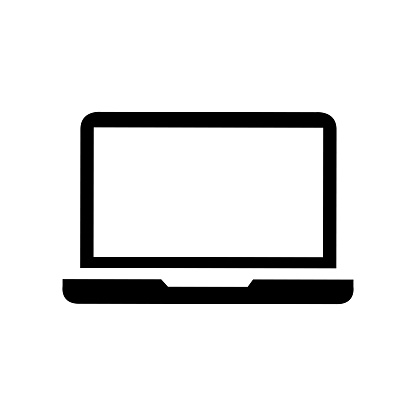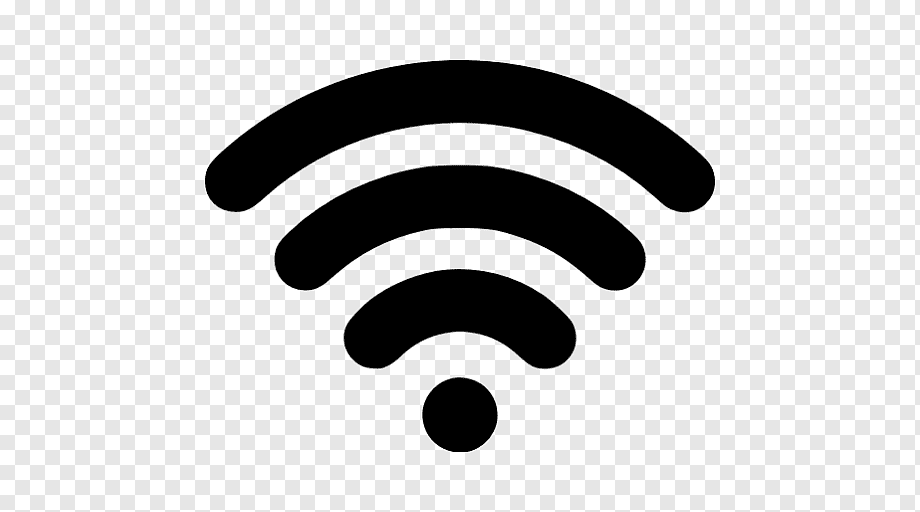 Change The Way Work Is Done
UniSZA Digital Hub runs a collaboration between the information and communications technology industries to support IR 4.0. Our goal is to make UniSZA a regional digital center and a catalyst in the field of ICT to the community by offering the best ICT services.
Innovation Through Collaboration
An arrangement in which several workers from different companies share an office space, allowing cost savings and convenience through the use of common infrastructure, such as equipment, utilities, and receptionist and custodial services, and in some cases refreshments and parcel acceptance services. It is a long established fact that a reader will be distracted by the readable content of a page when looking at its layout.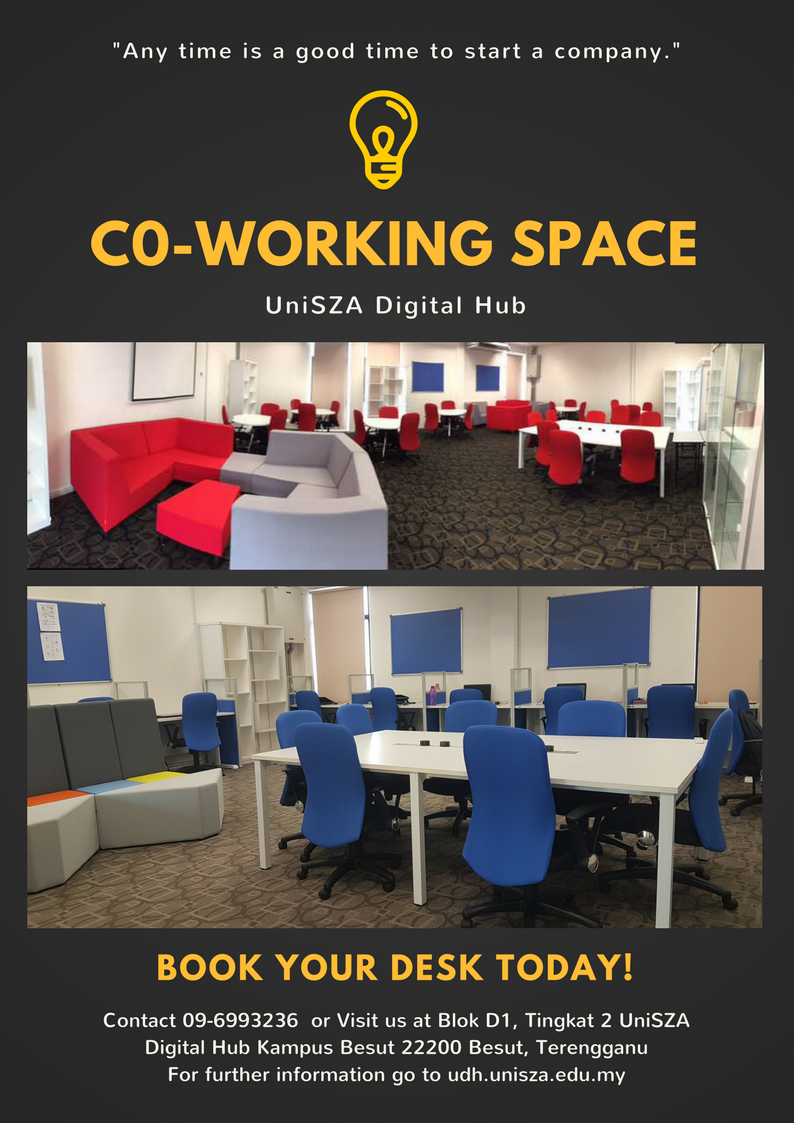 We Provide The Best Services
We Believe In Creating Solutions That Matters For You Through Our Offerings.