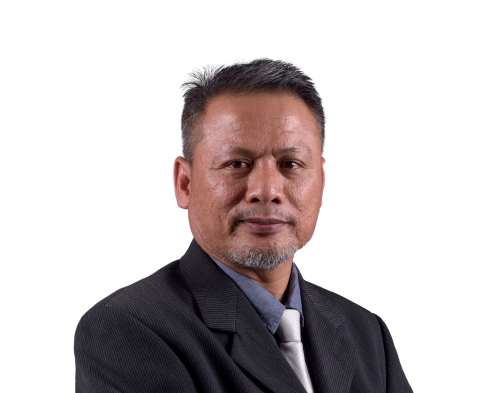 DEAN'S MESSEGE
الحمد لله الرحمن الرحيم. وصلى الله وسلم على سيدن محمد صلى الله عليه وسلم.
May peace, mercy, and blessings of Allah, God the Almighty, be upon you
The highest gratitude and praise are due to Allah, God the Almighty. We would like to congratulate all students who chose to continue their studies at UniSZA as a platform to gain knowledge.
In line with UniSZA's goal to be an excellent international university, the faculty always strives to endow students with excellent academic achievements and admirable personalities.
The faculty is also ready to help the students and provide a conducive learning environment to help them achieve academic excellence and develop admirable personalities. In continuing studies, excellence and skills in the field of knowledge can only be obtained through hard work and having clear goals.
Therefore, start planning and setting the right strategies to achieve outstanding success for our faith, nation, and country. Finally, it is very much hoped that all students can take full advantage of the opportunities available as members of the Faculty of Informatics and Computing.
Happy learning and good luck to all of you.
And peace be with you.
Prof. Madya Ts. Dr. Mohd Khalid Bin Awang
Dean, Faculty of Informatics and Computing
Sultan Zainal Abidin University.